Latest from IER
Keep up to date with the latest employment law news and analysis.
Women could be forced out of work in their droves if childcare facilities are allowed to fail due to the Coronavirus pandemic.
MPs are being made to stand in 90-minute queues in order to vote in Westminster after virtual Parliament was scrapped.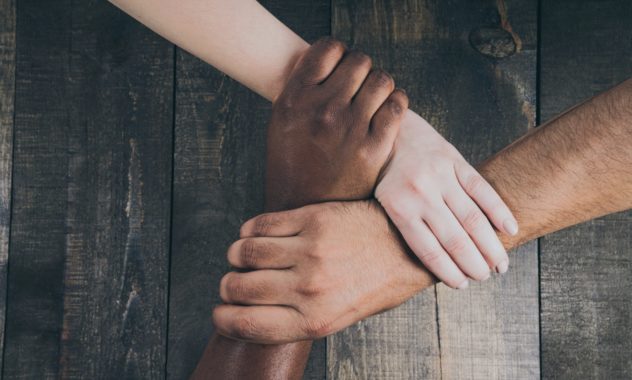 The EHRC has promised to make clear recommendations for the protection of ethnic minority communities after the PHE failed to do so.
The UK's commitment to ILO health and safety standards exceeds only that of Romania and Estonia among all EU Member States.
Analysis by Lord John Hendy QC finds that over 11 million people could face significant financial hardship during the current crisis.