Latest from IER
Keep up to date with the latest employment law news and analysis.
The UK is lagging behind other developed economies in terms of population health as a result of austerity and other policy decisions, experts warn.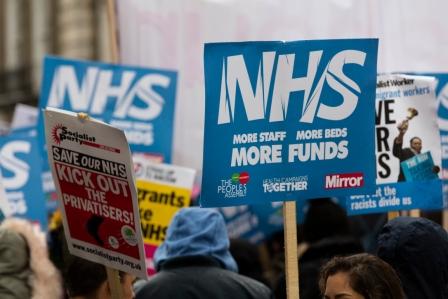 Two-thirds of the population want NHS staff to get more than a 1% pay rise this year.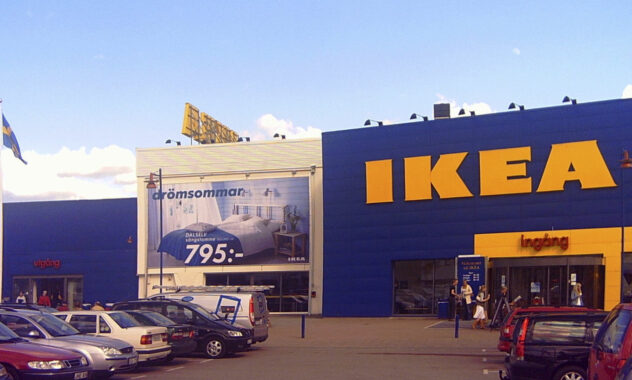 GMB union secured the living wage for all IKEA staff in time for May Day.
Experts from the Institute of Employment Rights (IER) will hold a free seminar on the new Social Partnership and Public Procurement (Wales) Bill on Tu
The IER will hold a free-to-attend seminar on the government and HSE's response Covid-19 in the workplace at 10am on Tuesday 30 March 2021.