Latest from IER
Keep up to date with the latest employment law news and analysis.
The Low Pay Commission Report 2021 sets out the full analysis and evidence underpinning the LPC's recommendations on minimum wage rates for 2022.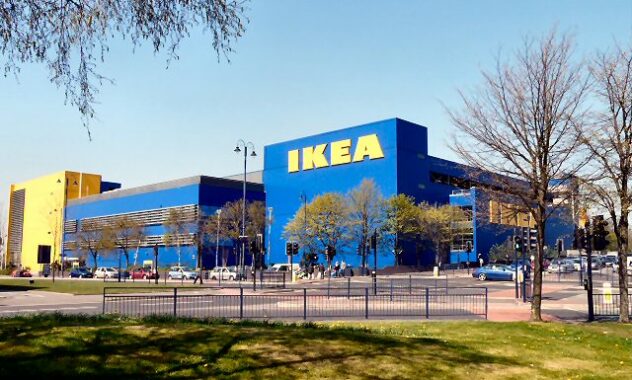 Financial penalties are being imposed on unvaccinated workers who are forced to self-isolate
National Minimum Wage law has "fundamental problems" and in urgent need of reform, expert analysis finds
Experts at the independent think tank, the Institute of Employment Rights, welcome today's Labour Party proposal for Fair Pay Agreements.