Latest from IER
Keep up to date with the latest employment law news and analysis.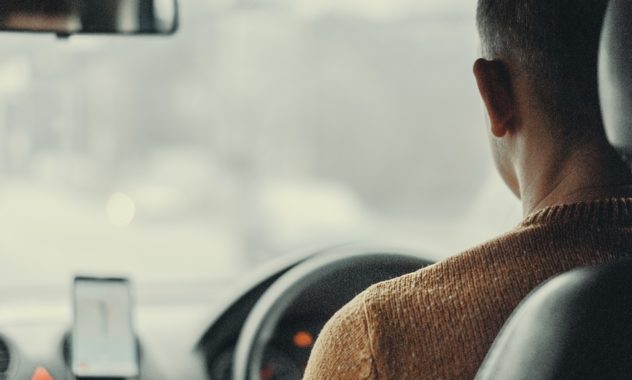 Amazon drivers are being misclassified as self-employed, law firm Leigh Day says.
The Institute of Employment Rights welcomes the adoption of its sectoral collective bargaining proposals by the Labour Party.
Former Business Secretary Sajid Javid initially promised the new law in 2016.
Experts at the independent think tank, the Institute of Employment Rights, welcome today's Labour Party proposal for Fair Pay Agreements.
The Status of Workers Bill was supported by Crossbench, Conservative, Green and Labour Party peers in the House of Lords today.