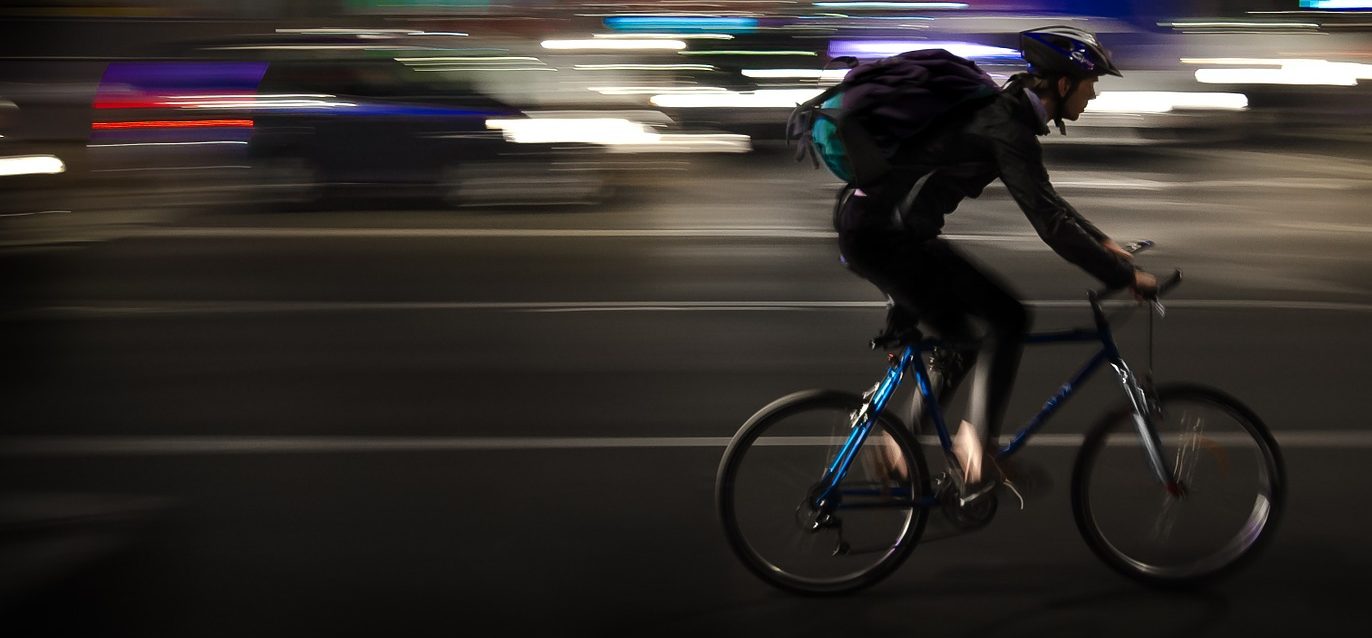 An Easy Guide to the Taylor Review
All of Matthew Taylor's recommendations, as they pertain to employment law.
Our easy guide to the Taylor Review includes a list of all Taylor's recommendations as they pertain to employment law, compared with our own recommendations made as part of our Manifesto for Labour Law.
The 116-page Taylor Review into the exploitation of 'gig economy' workers was published on Tuesday 11 July 2017 and offered a huge number of recommendations. It did not, however, propose any significant changes to the law.
Although it was widely criticised across the labour movement for tinkering around the edges without providing the support that workers need, the Conservative Government has confirmed it will base its employment law reforms on Taylor's proposals.
What it says; what it means