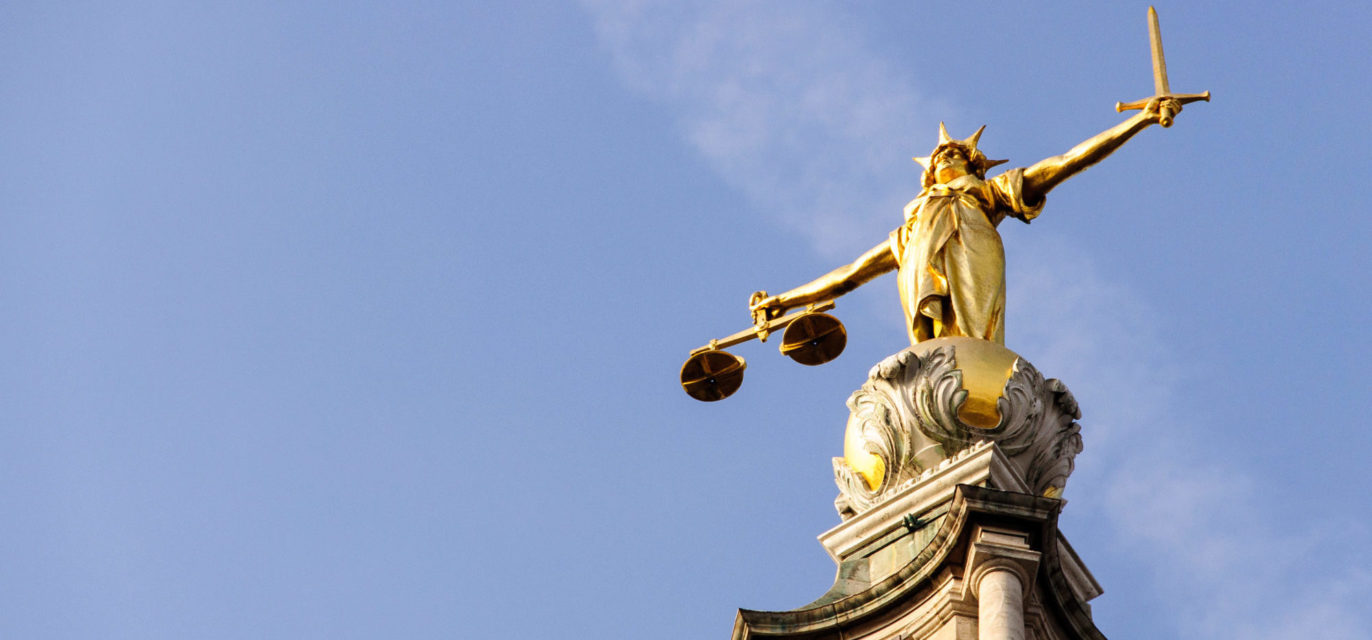 An easy guide to Access to Justice
How workers' access to justice has been weakened since 2010.
Access to justice is a human right, but one that has been threatened by successive changes to the law.
The IER's Easy Guide to Access to Justice tracks the weakening of workers' access to justice since 2010, including the government's unlawful imposition of tribunal fees.
Legislative reforms - a timeline