Women told to dress 'sexy' and sacked for being pregnant during lockdown
Sexist attitudes are being exposed by employer's attitudes during the pandemic.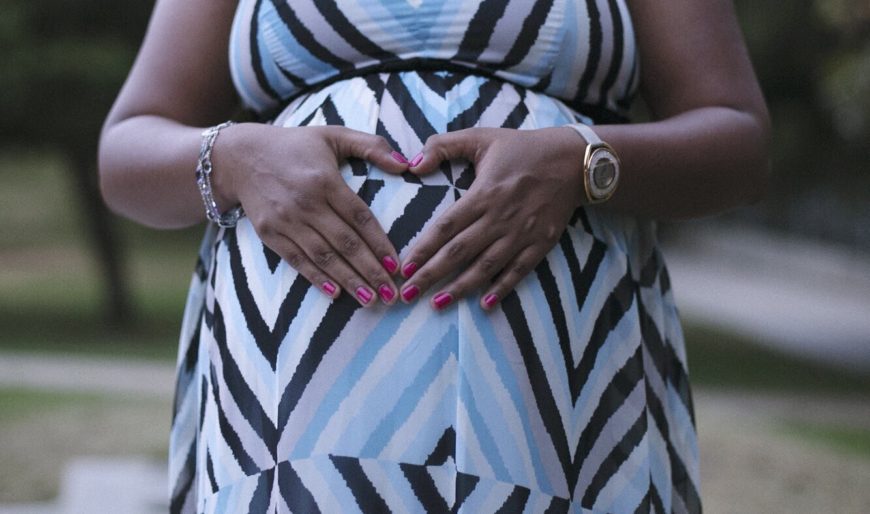 New evidence of gender discrimination has emerged during the lockdown, with women being told by employers to dress 'sexier' for video calls and those who are pregnant facing the sack.
Research by law firm Slater and Gordon found that more than 35% of female workers have been asked to wear makeup and more provocative clothing since the lockdown began.
A quarter of those affected agreed to focus on their appearance out of fear their career would suffer, while 60% decided not to report the sexist requests to HR.
Bosses justified their demands by saying it would 'help to win business' (41%), that it was important to 'look nicer for the team' (41%) and that it would be 'pleasing to a client' (38%).
"It is categorically wrong for a manager or anyone in a position of power to suggest, even politely, for a woman to be more sexually appealing in the workplace," Danielle Parsons, employment lawyer at the firm, said.
"This is a powerful form of coercion which makes women feel as if they must adhere to the manager's request and be more visually pleasing to be successful at their job."
Meanwhile, the Independent reports that charities are receiving an influx of calls for help from pregnant women and new mothers facing the sack.
Rosalind Bragg, Director of Maternity Action, told the newspaper that women had initially contacted her charity with worries over the safety of working during the pandemic, but more recently this has shifted to those facing redundancy.
"Many businesses are contracting and historically pregnant women have been among the first to be laid off," she said. "This is unlawful. But unfortunately, it is all too common."
Joeli Brearley, founder of Pregnant Then Screwed, explained: "Pregnant women are viewed as distracted and that they can't be committed to their job if they are about to take some time out of their career to care for a new baby."
"When women return from maternity leave, they are also extremely vulnerable as the business has been operating without them for the last nine months, so they're not at the forefront of an employer's mind," she added.
The comments came ahead of the First Reading of the new Pregnancy and Maternity Redundancy Protection Bill in the House of Commons, which attempts to strengthen women's legal protection against unfair redundancy while pregnant and having recently given birth.