IER announces new Director
Ben Sellers will be taking over the role from Carolyn Jones, who is retiring this year.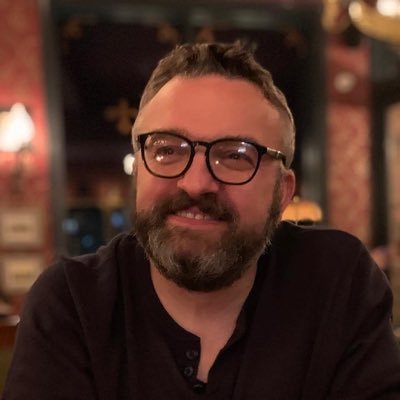 The Institute of Employment Rights is pleased to announce that Ben Sellers, who has a wealth of knowledge and experience across the labour market and employment policy, will be taking on the role of IER Director later this month.
Carolyn Jones, who has directed the IER since its inception in 1989, will be stepping down from her role to enjoy a well-earned retirement after decades of service to the labour movement. She will, however, continue to have a presence on the IER's Executive Commitee as Senior Vice-President and will doubtless remain a familiar face in the movement as a whole.
New Director, Ben Sellers, worked for the TUC between 2007 and 2011, first as a graduate of the Organising Academy and then as a project worker in their Northern Regional Office, on the ground-breaking Vulnerable Workers Project.
He has also worked as a trade union tutor, as a union organiser and as a social media co-ordinator for Union Solidarity International, alongside global union federations.
In 2011, he opened the People's Bookshop in Durham and turned it into a hub for the labour movement, alongside Redhills, the Miners' Hall.
In the 2015 Labour leadership campaign, Ben played a major role in helping to elect Jeremy Corbyn, leading his social media campaign. He also worked for Jeremy Corbyn during the 2017 General Election campaign, as part of the core Leader's Office team.
After that election campaign, he became political advisor to Laura Pidcock, and worked on Labour's manifesto commitment to create a Ministry of Employment Rights and a raft of transformative employment legislation in co-operation with the IER, the Labour leadership and trade unions.
Most recently, he worked as campaign manager for North of Tyne Mayor, Jamie Driscoll.
Ben will take his place in the IER team in November 2021 and is dedicated to furthering our influential work to improve trade union and workers' rights across the UK.