Suicide rate in construction industry rises for fifth year in a row
Band of Builders, which offers help to builders and other trade workers, is expanding its mental health support to builders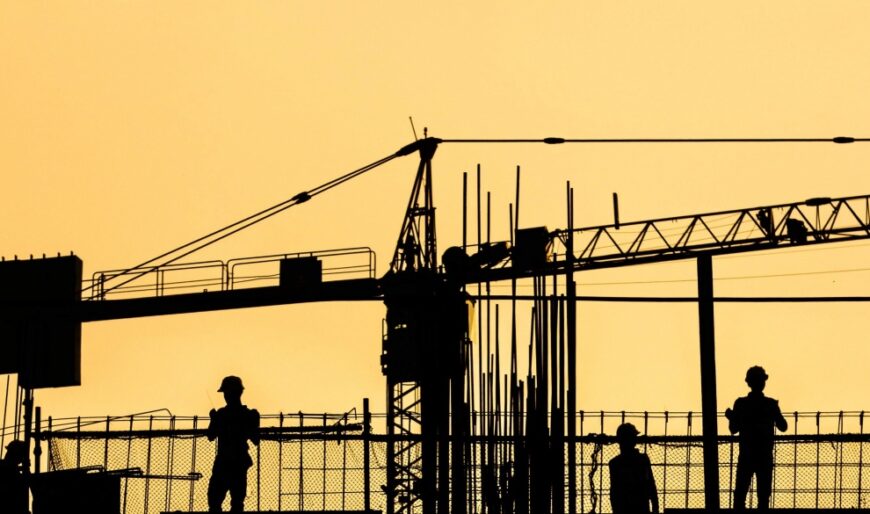 A charity is expanding its mental health support to builders after figures show that the suicide rate among construction workers has increased for a fifth year in a row.
Band of Builders, which offers help to builders and other trade workers, has been compelled to increase it support in a bid to turn the tide of the mental health crisis in the construction industry.
Glasgow Caledonian University, in conjunction with the Lighthouse Construction Industry Charity, found that the suicide rate for construction occupations in 2021 rose to 33.82 per 100,000 from 25.52 per 100,000 in 2015.
In response to the figures, Band of Builders spokesman Peter Cape encouraged trade workers who are experiencing anxiety, depression, loneliness, relationship issues, self-harm, suicidal thoughts or any other trauma to speak out. He said:
"Band of Builders has a very active community of nearly 50,000 tradespeople and they share so many heartbreaking stories of people who have been lost, are facing some very serious situations or are generally struggling."
Unite national officer for construction Jason Poulter warned that a culture of toxic masculinity remains a barrier for workers seeking help as discussing a mental health issue is still too often considered taboo.
He told the Morning Star:
"These figures are chilling. Every one of these deaths is an individual tragedy. Sadly, construction suicide rates are inexplicably tied to the way the industry operates, with high levels of working away from home, insecure employment and long hours all being obvious factors.

Everyone associated with the industry needs to work harder to reduce the suicide rates but until the fundamental structural problems are resolved, this will remain a huge challenge for the sector."
This article was originally published in the Morning Star. We thanks them for their kind permission to reproduce it here